The first of its kind Opportunity & Networking Enablement application to help you identify great companies in fast-growth industries
Find Great Companies to Work at
We have compiled a database of over one million companies from across the globe. You can sort and filter this database for important factors like:


LOCATION
(City, State, Country)


The best candidates do their homework before contacting a prospective employer. With Career Club ONE™ you can access:
Full company descriptions

Links to executive LinkedIn profiles

Links to News articles Press Releases, Twitter, Facebook and LinkedIn feeds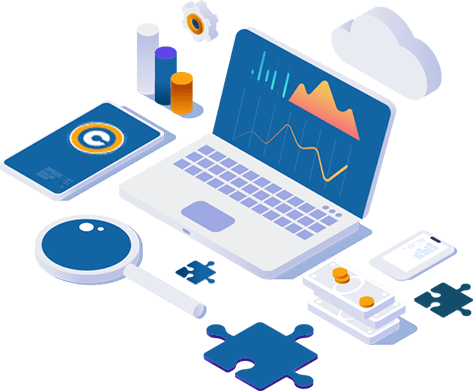 Organize Your Job Search Process

All of your networking contacts and their respective contact information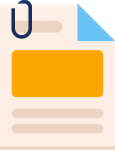 FILES YOU HAVE SENT OR RECEIVED


email is sent or received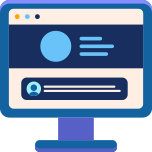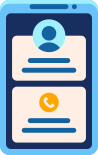 mobile app to take your information with you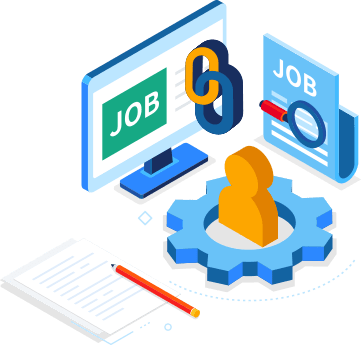 For each job opportunity you are pursuing stay up-to-date with specific opportunity information like:
TALENT ACQUISITION CONTACT

THE RESUME AND COVER LETTER YOU SENT

LINK TO THE CAREER SITE PORTAL

Career Club ONE is the solution that I had been looking for to organize my job search! Career Club ONE is an elegant CRM tool that helped me keep my job search organized and on track so I could be more effective and efficient in finding a job. The ability to link to the Crunchbase database was also great to research growing companies based on my criteria. Bob's support of the tool and more importantly his job search advice along the way was invaluable.
Thank you Bob.
Pat S.

Career Club ONE has helped me in my level of confidence in myself, what I am worth, and how to get the most out of my approach to finding my dream job. Bob's groundbreaking program to help others get the most out of their job search journey has been life changing to me. I will never go back to the outdated approach of search, apply, receive no responses, repeat. Career Clue ONE was a gentle nudge to get comfortable using a new level of tools, processes, and approaches. This program has a direct correlation to finding my new position. I am forever grateful.
Karen G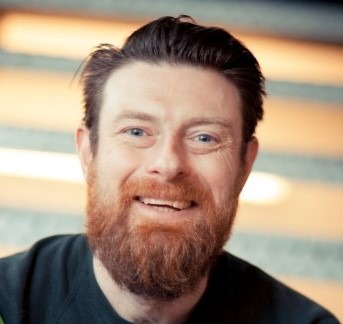 The ability to monitor with Career Club ONE was superb.   Very simple but as with all of these things, the act of measuring and visualising it all helps you make decisions about what to do and see patterns emerging. I had 32 active lines of enquiry open at one point!
Barney W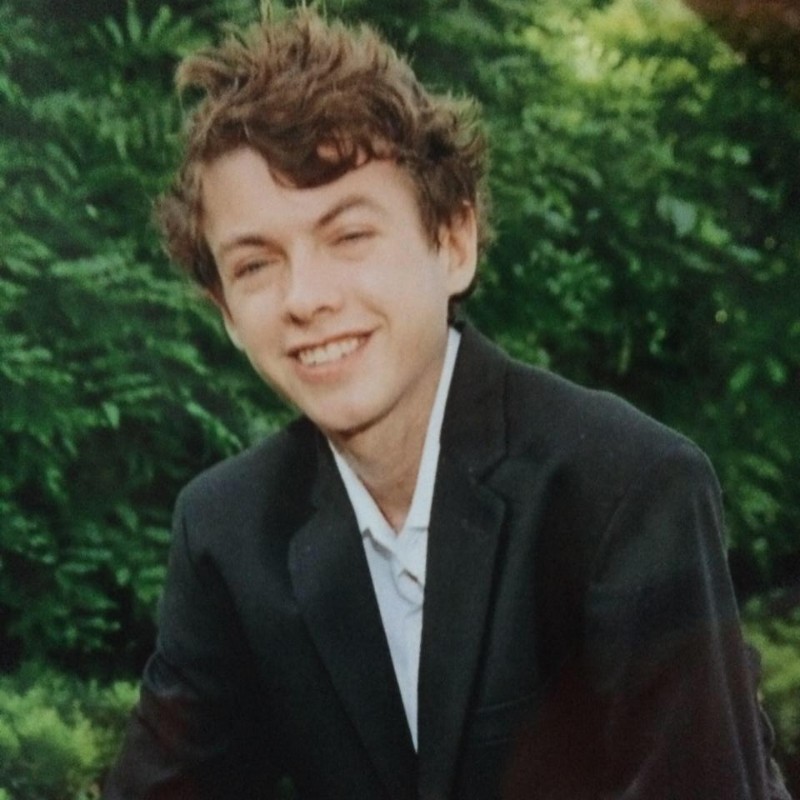 Career Club ONE is an amazing way to research and organize  target companies for your job search. As a recent college graduate, this tool allowed me to create a database of networking leads  and eventually land a job with company of my dreams. This integrative platform is paving the way in prospecting new opportunities and landing great careers.
Zakk S.
It's time to turbocharge your job search and GET A BETTER JOB FASTER™