Welcome to Making Your Own Weather™
Your guide to getting a better job faster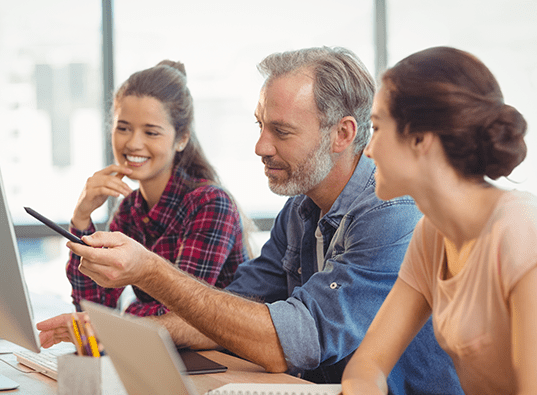 Making Your Own Weather ™
Finding yourself in job search can be stressful, confusing, scary, and lonely. Many of our financial, social, and emotional needs are met through our work and when that goes away, a big piece of us goes away with it. Through this course, you will learn about the job search process, meet some incredible people, develop new skills, be a resource to others in a similar situation, and of course you're going to GET A BETTER JOB FASTER™.
Being in a job search requires skills that most professionals do not have by experience. Essentially, this is a big Sales and Marketing exercise and unless you come from both of those disciplines, why would you know about them?
We are going to learn how to: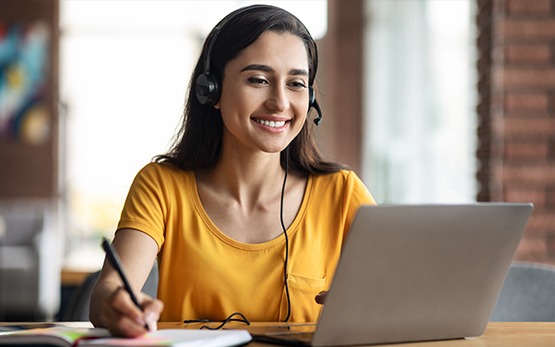 You can have much more control than you ever thought with your job search.  Making Your Own Weather ™  is all about embracing a positive attitude and learning effective techniques for creating the future you want for yourself.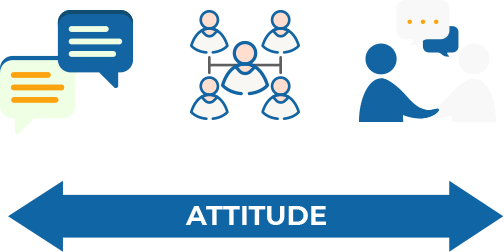 Topics we will cover in this course
LESSON 1: Attitude – Keeping an Even KEEL

(FREE)

LESSON 2: Attitude - Community

(FREE)

LESSON 3: The Brand Called You

LESSON 4: Message – Your Brand Positioning

LESSON 5: Message – Your Resume (Adjectives are not Accomplishments)

LESSON 6: Outreach – Most Powerful Question You Can Ask

LESSON 7: Outreach – How You Go About Your Search

LESSON 8: Outreach – Proactive Prospecting

LESSON 9: Interviewing – Research & Preparation

LESSON 10: Interviewing – STAR (The Stories You Tell Will Get You the Job)

LESSON 11: Closing the Deal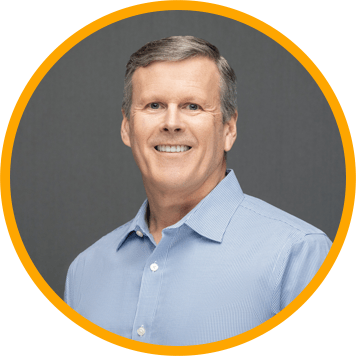 Bob Goodwin
Sales Leadership / Experience
Numerator, IRI, NPD Group, Dun & Bradstreet, Xerox, Ernst & Young Consulting
Like you, I have faced the unwanted circumstance of having to find a new job. I discovered that many of the sales and marketing principles I had learned in my career directly applied to selling myself to my future employer. Beyond that though, I also observed that a job search is an emotionally draining process for many given the high level of rejection, the hurt they may be feeling from having lost a job, the separation from colleagues, the profound brokenness of the job search process (for candidates and employers) and the financial stress a loss of income causes. As a result, for the past 10 years I have been very active in helping people who are in job transition learn how to GET A BETTER JOB FASTER™.
My goal is to Encourage, Empower, and Enable you so that you have the skills and the confidence to amaze your next employer. With these three key elements, the job search process will be more effective (a better job) and more efficient (faster).

Bob's program help bring clarity and focus on what was important in my job search. Going after the job I wanted rather than waiting for it to come to me helped eliminate the stress and distractions. Making Your Own Weather can be applied to not only your job search but business also. By being proactive rather then reactive you have a better handle on the situation and growth opportunities.
Mel

Bob really made me evaluate the approach I was taking to my job transition. His experience gave me a level of comfort and trust I needed during the process. He encouraged me to think "out of the box" and look at things from a different angle. I also learned additional key points and skills that I applied to my career transition. I consider Bob a true professional and would recommend him as a valuable asset in your career transition needs.
Rafael T.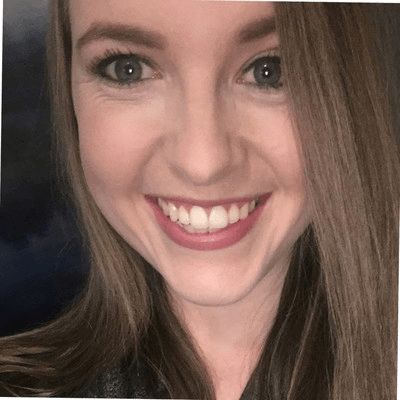 Working with Bob to identify my strengths, differentiate myself from others. Making Your Own Weather has helped me through my last two career changes. Whether you need to or want to leave your current position, I know firsthand how stressful the process can be. Bob helped to break down the walls of the dreaded job search process. His methods not only gave me the ability to choose my own path versus letting others dictate my next move, but it has also taught me skills that transcend the transition process.
Heather Z.

Career Club helped me through the most significant and difficult career transition of my life. By applying the methodology of Making Your Own Weather, I was able to move into a highly competitive industry, in a highly competitive role, and find my best work-self . I was able to understand what I was really good at, and craft a story that I could tell prospective employers and myself. . If you are looking for what is next, or looking to transition into something else, Bob is the person that you want asking you the hard questions, so that you can get to the best truth!
Kevin W