Struggling to see job search results?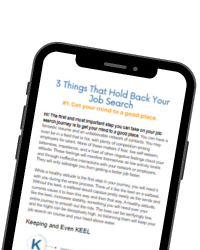 Uncover how to fix the 3 Things Holding You Back in Your Job Search!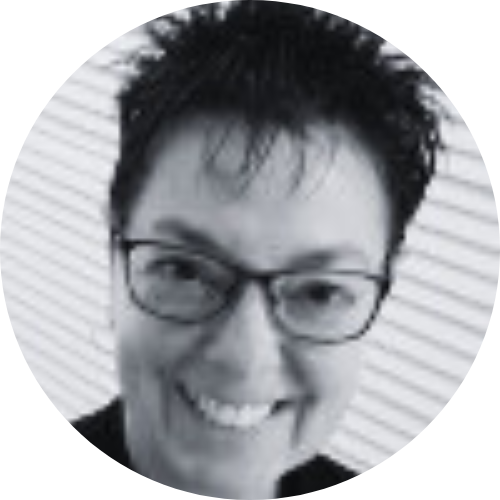 The guidance provided by Bob Goodwin and his team on doing research and in depth ways to prepare for interviews was a phenomenal game-changer as it gave me an unrealized confidence knowing I was ready to concisely (and effectively!) answer any questions asked. 
Charlie B.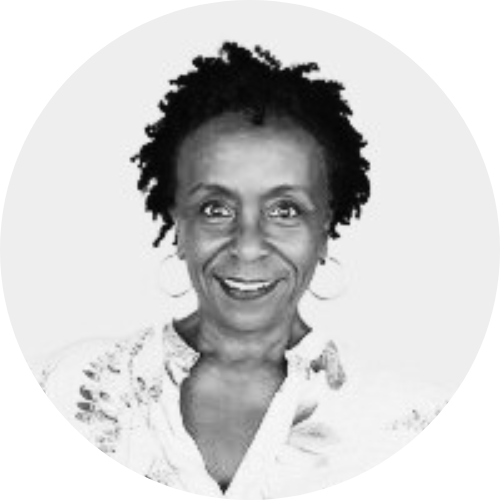 Working with the Career Club team helped me reframe my career experiences into a structure that highlighted my core capabilities, accomplishments, and unique value proposition. The process challenged me to think about who I am- and the attributes of the company that are a strong fit for my next chapter. 
Carmen B.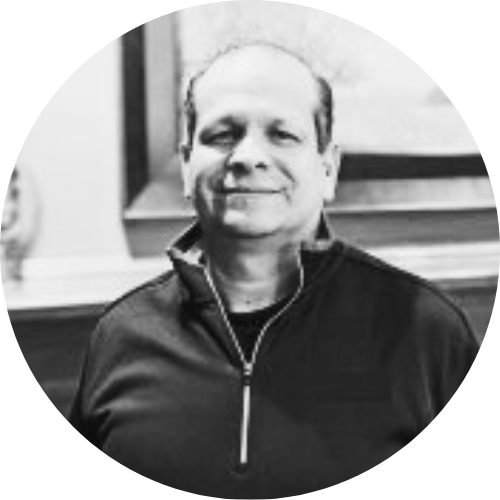 Bob really made me evaluate the approach I was taking to my job transition. His experience gave me a level of comfort and trust I needed during the process. He encouraged me to think "out of the box" and look at things from a different angle. I also learned additional key points and skills that I applied to my career transition.
Rafael T.
Bob is the Founder and President of Career Club. Bob's reputation in the arena of work and career is truly world-class, as evidenced by his highly successful podcast Career Club Live with Bob Goodwin.  The podcast regularly features top business and HR leaders including David Taylor - CEO (ret.) of P&G, Katy George - Chief People Officer of McKinsey & Co., and Steve Cadigan - LinkedIn's first CHRO. 
Like you, he has been through the ups and downs of looking for a new role.  As a sales and marketing executive, he discovered that many of the same principles he used in his roles working with major brands like P&G, Coca-Cola, and Samsung, translated perfectly to marketing himself.


You will learn about developing your Message, how to craft and express your brand in compelling ways - your skills and accomplishments, your passions and interests, the problems you solve for potential employers.
You'll stop fumbling when someone says, "Tell me about yourself." You'll know what you should and shouldn't have on your resume, and how to tell the stories during the interview that will get you the job.
The Most Powerful Question You Can Ask

How You Go About Your Search
Once you develop your Message, you are ready to begin Outreach. You'll learn how to network much more effectively by setting the right tone during a meeting, practicing what
I call "good networking hygiene" and how to open doors that aren't naturally open. Employers are looking for creative problem solvers and we'll learn how to create outreaches for targeted companies that get read and responded to by hiring managers, not ignored by resume-reading bots. We'll look at how you can organize your search to keep you on track. Your job right now is getting a job and how you go about your search speaks volumes to potential employers about how you'll go about your new job, so process matters.
Finally, we will look at how to close the deal once you're in an active Interviewing cycle. There is an art and science to framing your interview conversation to cast your qualifications in the best light for the role. I like to say, "The resume might get you the interview but the stories you tell will get you the job."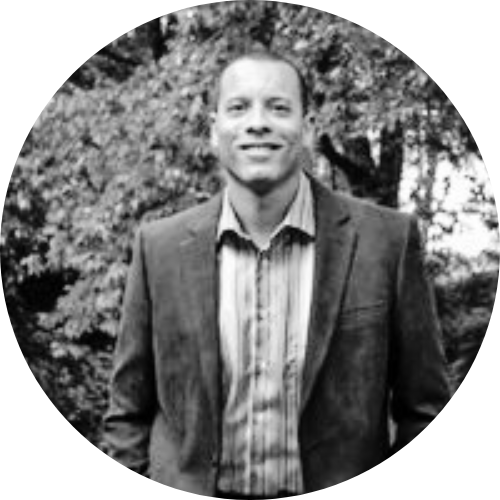 By applying the methodology of Making Your Own Weather, I was able to move into a highly competitive industry, in a highly competitive role, and find my best work-self . I was able to understand what I was really good at, and craft a story that I could tell prospective employers and myself.
Kevin W.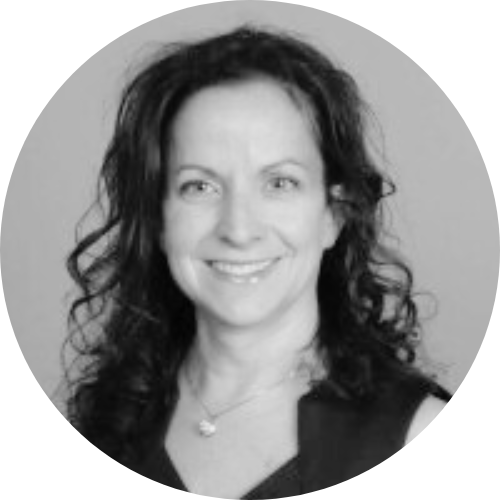 Bob's groundbreaking program and genuine passion to help others get the most out of their job search journey has been life changing to me. I will never go back to the outdated traditional approach of search, apply, receive no responses, repeat.
Karen G.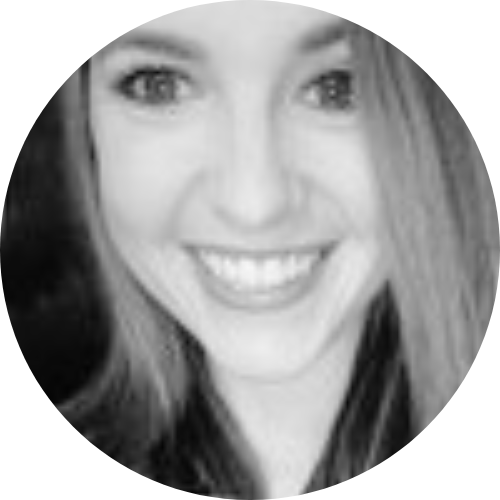 Making Your Own Weather has helped me through my multiple career changes. It helped to break down the walls of the dreaded job search process. His methods not only gave me the ability to choose my own path versus letting others dictate my next move, but it has also taught me skills that transcend the transition process.
Heather Z.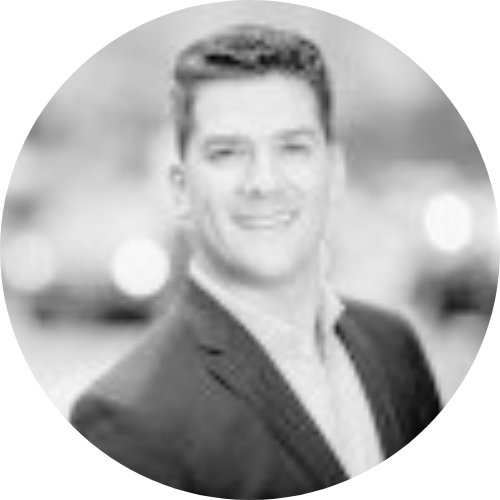 "Making Your Own Weather" is a brilliant way to think about how you control your career. One of those key components is how to answer the dreaded, "Tell Me About Yourself" question by breaking it down into three components: "Who I Am, What I've Done and What I'm Looking to Do."
Nick S.