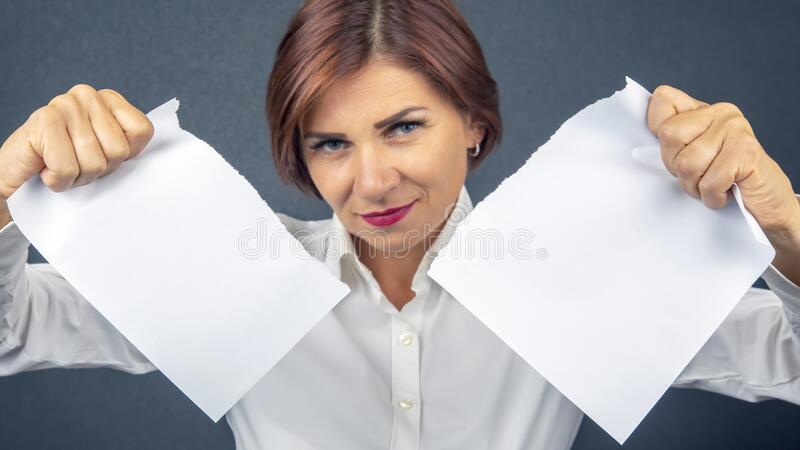 Coaches often share nuggets of wisdom to nail interview questions like "What would your 90 day plan look like?" and "How would you deal with a difficult colleague?"
We should anticipate and be prepared for challenging interview questions, but many posts give folks nearly word-for-word responses. That just doesn't resonate as true with me (and I suspect it doesn't ring true for the interviewer either). Plus, it's impossible to carry a catalog in your head of the best answers to every conceivable question.
Alternatively, be genuine while intentional with your answers. Speak from a set of core values more than from a script. Knowing what you believe and why you believe it will give you a "safe place" to go to in your mind, especially in the heat of an interview. Secondly, your research and previous interactions at the company will give you a sense for the culture and the expectations of the role. Use these to your advantage to frame your values to the position your interviewing for.
Intentional authenticity will differentiate you from the pool of candidates and build trust. Employers often hire the person they believe is the best fit, not because of their superior qualifications, but because they want to work with people they like and trust.
What do you think?