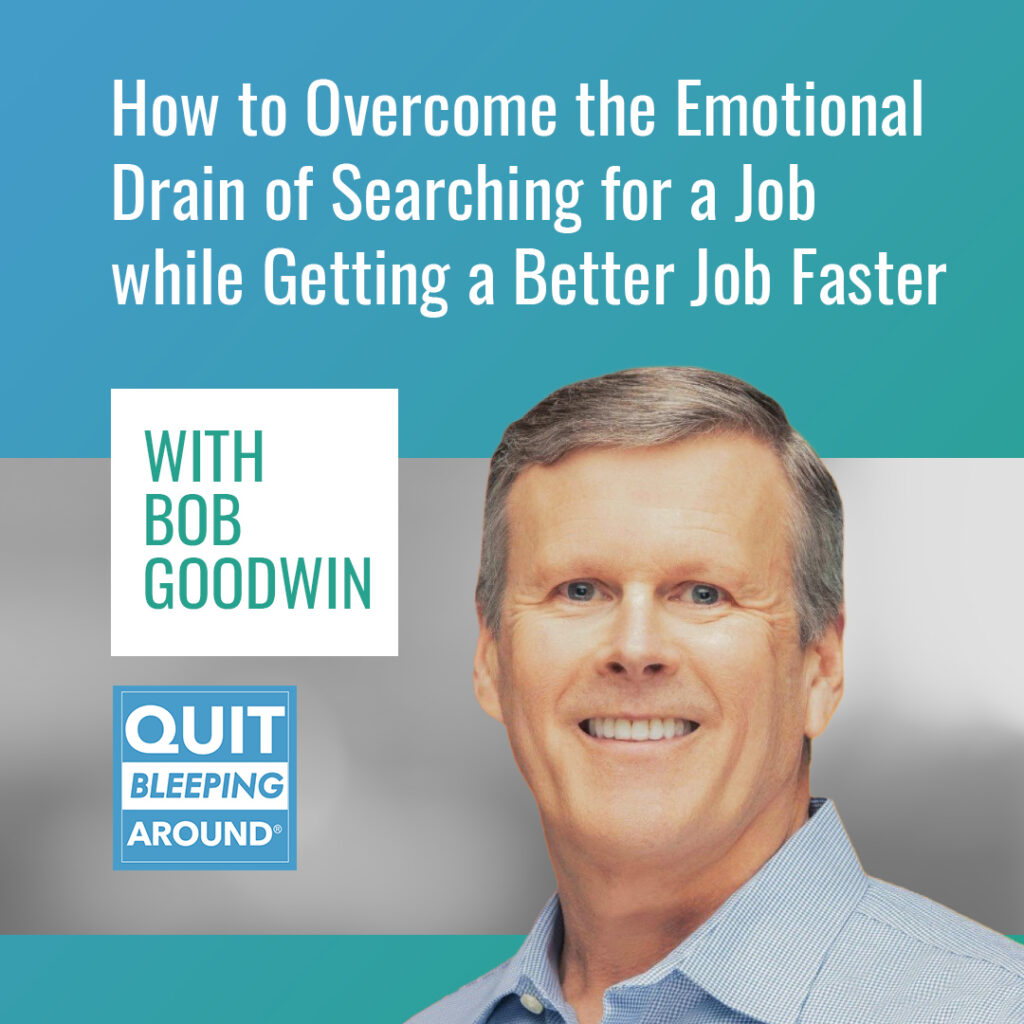 How to Overcome the Emotion Drain of Searching for a Job: Listen to Bob's Interview on Quit Bleeping Around
Check out Bob's recent interview with Christina Eanes on her podcast, Quit Bleeping Around.
In this episode of Quit Bleeping Around®, awesome superachiever, author, and self-improvement expert Christina Eanes interviews Bob Goodwin. Bob is the founder of Career Club, a resource to help people who are in job transition learn how to get a better job faster. In this episode, Bob discusses the emotional drain of job searching, how to overcome it, and get a better faster while doing so.