Job hunting can be scary, frustrating, and confusing:
Spending countless hours scrolling through postings.

Sending dozens of applications and get zero responses.

Trying to keep the details straight no matter how many sticky notes and spreadsheets you have.

Hearing about "networking" but it's not turning into real connections.
There is a better way. Career Club ONE™ is a first-of-its-kind platform: a powerful tool for keeping track of the job hunt, managing your relationships, and connecting you to growing companies that are actively seeking new talent.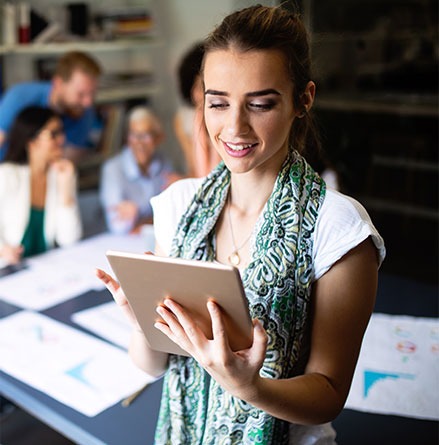 THE MOST COMMON FRUSTRATIONS FOR JOB SEEKERS ARE: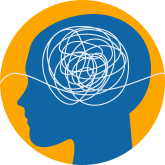 Confusion on how to best conduct the job search process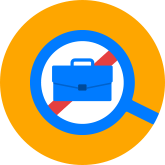 Not having enough quality opportunities to pursue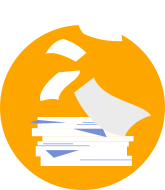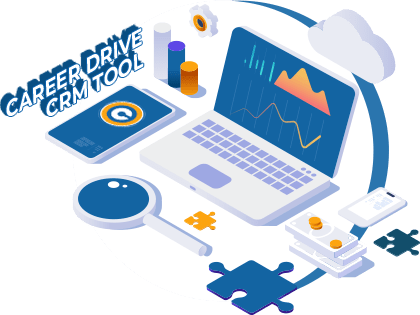 A first of its kind Opportunity & Networking Enablement application to help you identify great companies in fast-growth industries. Not only that, Career Club ONE™ is also a Customer Relationship (CRM) platform so you can get rid of your sticky notes and clunky spreadsheet for tracking your job search process. 
With an online course called Making Your Own Weather™, you'll find a step-by-step process to guide you through mastering your Attitude, Messaging, Outreach, and Interviewing.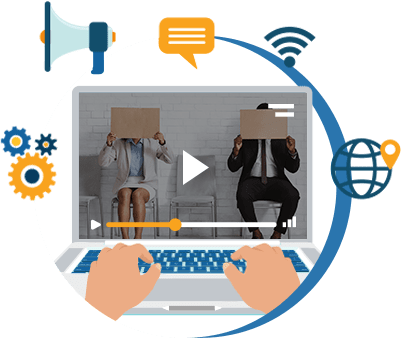 Career Club has helped me in my level of confidence in myself, what I am worth, and how to get the most out of my approach to finding my dream job. I will never go back to the outdated approach of search, apply, receive no responses, repeat. Career Clue was a gentle nudge to get comfortable using a new level of tools, processes, and approaches. This program has a direct correlation to finding my new position. I am forever grateful.


Bob really made me evaluate the approach I was taking to my job transition. His experience gave me a level of comfort and trust I needed during the process. He encouraged me to think "out of the box" and look at things from a different angle. I also learned additional key points and skills that I applied to my career transition. I consider Bob a true professional and would recommend him as a valuable asset in your career transition needs.


Getting plugged into Career Club ONE was an absolute game changer for my job search.  It opened my eyes to the breadth of well-funded companies that are actively hiring in the marketplace within my industry of expertise that were also strong fits based on my experience.  Career Club ONE simplified my approach, improved my habits, and helped me take consistent action.  It's been an invaluable resource for me!