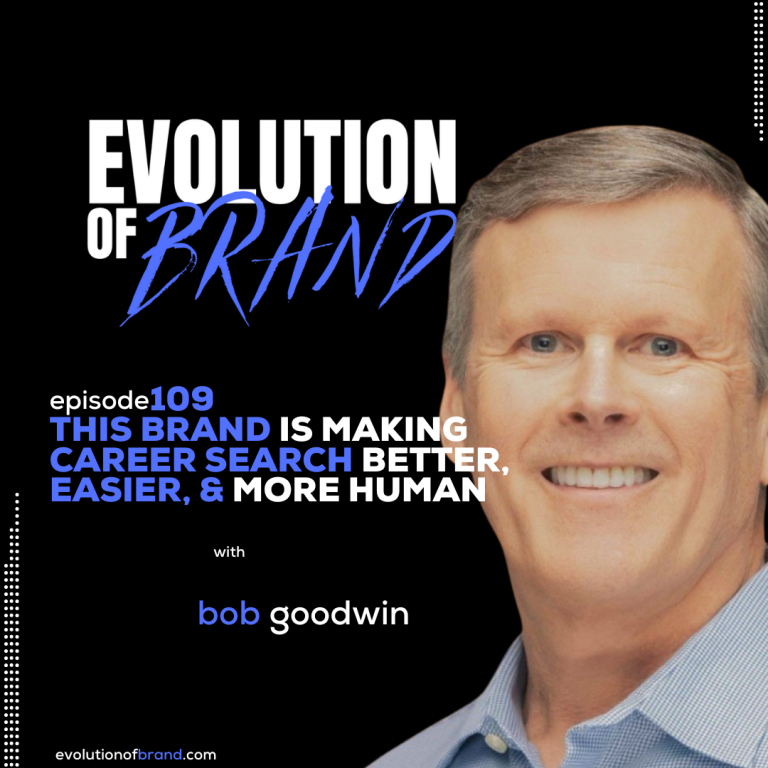 Evolution of Brand: Listen to Bob's Guest Appearance on Jason Cercone
Check out Bob's recent conversations with Jason Cercone on his podcast, Evolution of Brand.
In Episode 109 of Evolution of Brand, Jason Cercone shares the mic with Bob Goodwin, the Founder of Career Club and an entrepreneur dedicated to helping professionals find the right roles with the right companies. Throughout this discussion, you'll discover why the job search space is broken and in dire need of a human touch, how Bob has been able to leverage podcasting and live streaming on LinkedIn to build brand awareness, generate leads, and establish credibility, why communication skills like active listening, the art of conversation, and the ability to navigate a conversation are vital to finding the right role AND growing your personal brand, and actions job seekers should be taking, but often overlook.